PLOT:
Assassination of a High School President
is about Bobby Funke (Reece Thompson), a journalist for the school newspaper who acts 20 years older than his age, wears a detective-style trench coat, and chews more gum than you eat food. Think Watergate's Woodward and Bernstein embodied into a nerdy a high school sophomore, and you've got Bobby Funke. His first assignment is to write an article on the class president, but when he's coaxed by the "hottest girl on campus" (Mischa Barton) to instead investigate the case of the missing SATs, thinks really start to get sticky.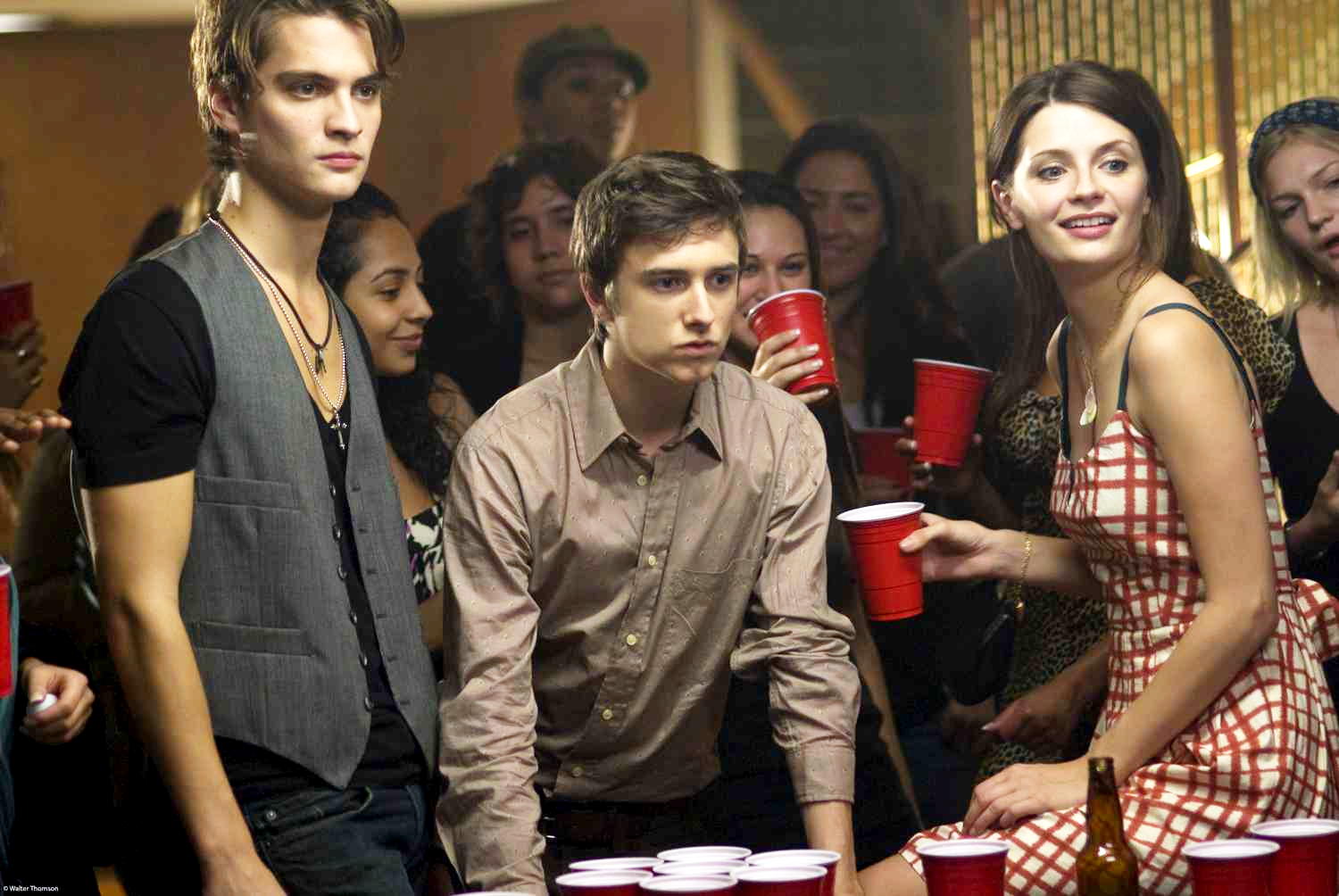 SEE IT IN IMDB
DOWNLOAD LINK:
part1:
part2:
or
paste these url in address tab and download from it
http://www.fileserve.com/file/XpTE5T9
http://www.fileserve.com/file/zpmPgWn
INSTRUCTIONS:
download the movie parts from the link and unrar it with winrar.
FILES ARE NOT PASSWORD PROTECTED. PLEASE ASK ME IF U HAVE ANY DOUBTS OR QUESTIONS.